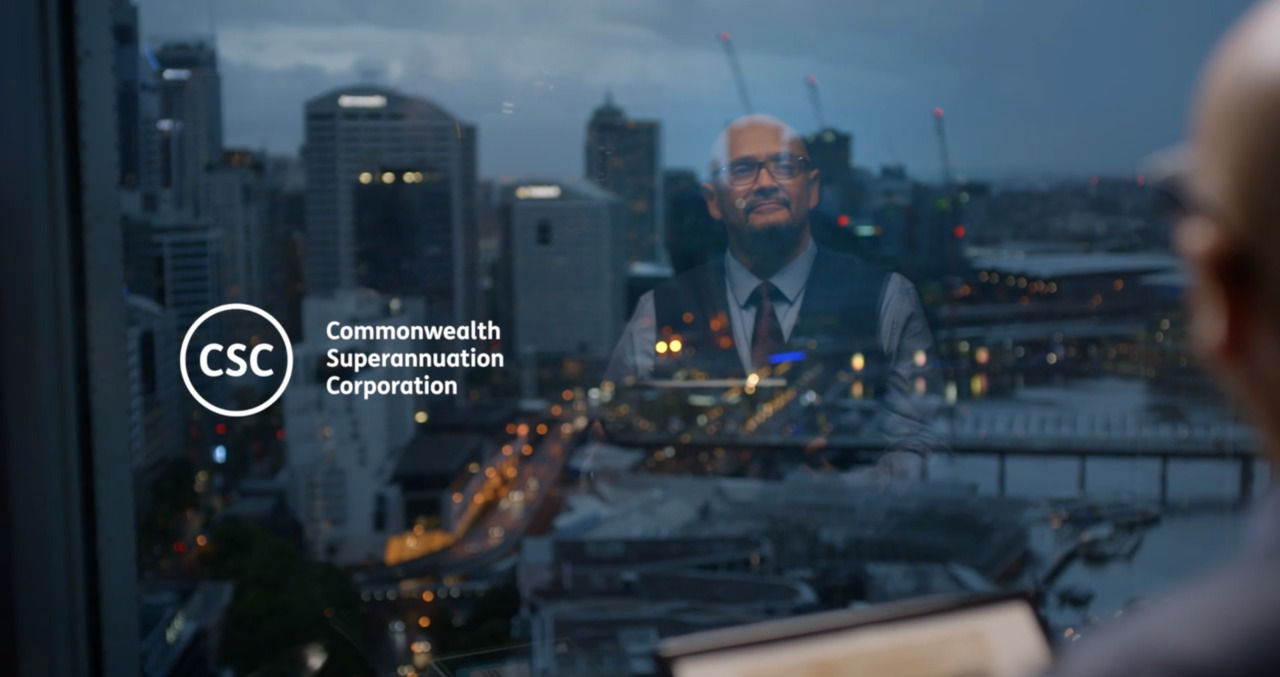 No matter what you do in the Australian Government or how long you do it for, we know what you do is important. Australia has always depended on you. You can depend on us.
0:30
As early as the 1920s, the Australian government has worked to make a secure retirement a part of life in this country we call home. Today, Commonwealth Superannuation Corporation is working to achieve a secure retirement for all our customers.
2:10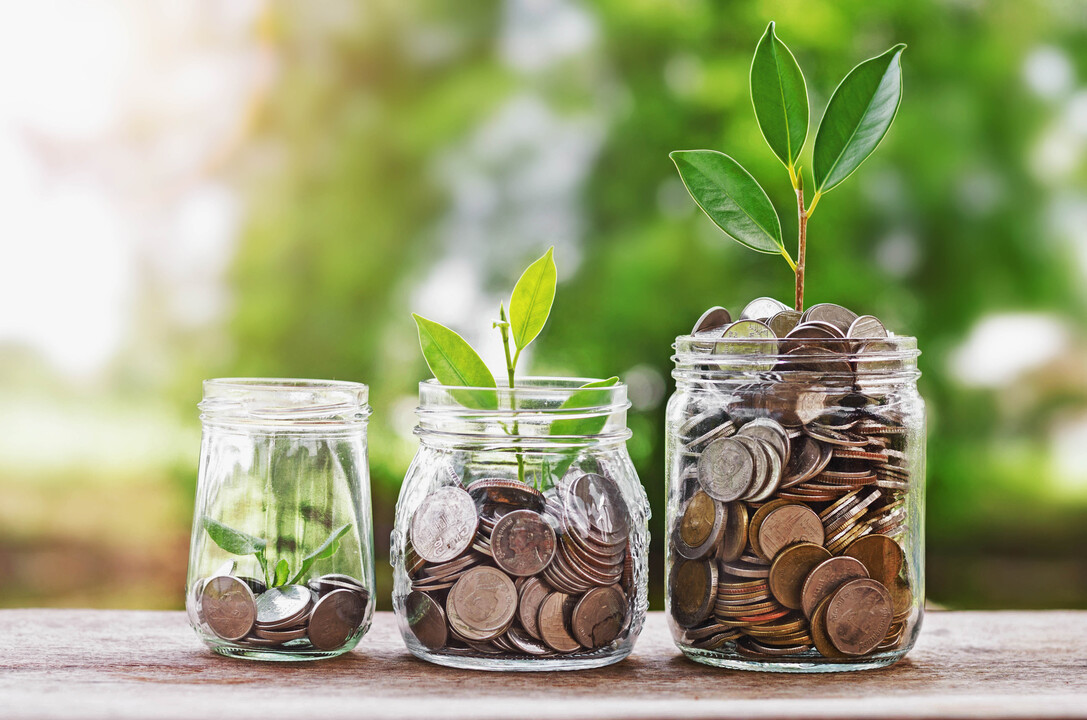 Have you ever wondered what your retirement will look like? What will you do with all that spare time? How much money might you need to fund your lifestyle? We've put together a short video to help you work it all out.
4:20