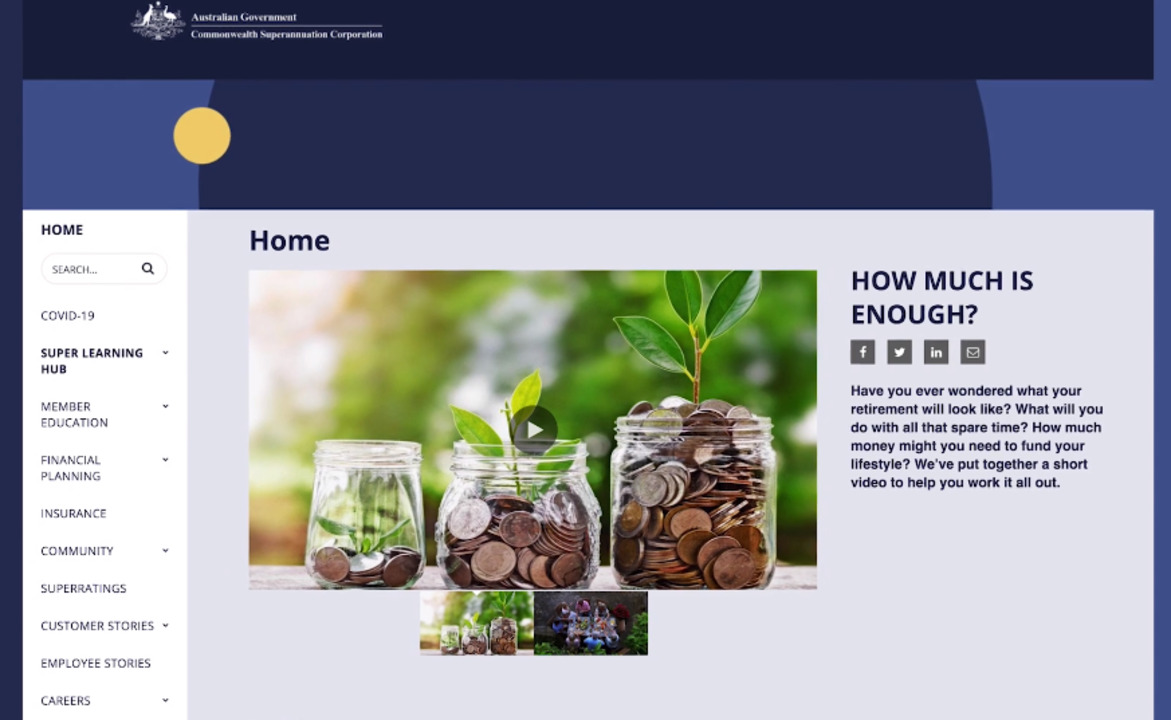 Welcome to CSC's Super Video Vault, we are here to help guide you through. The homepage will feature a variety of new and important videos. Videos have been categorised, you can explore each category using the navigation bar down the left hand side.
1:24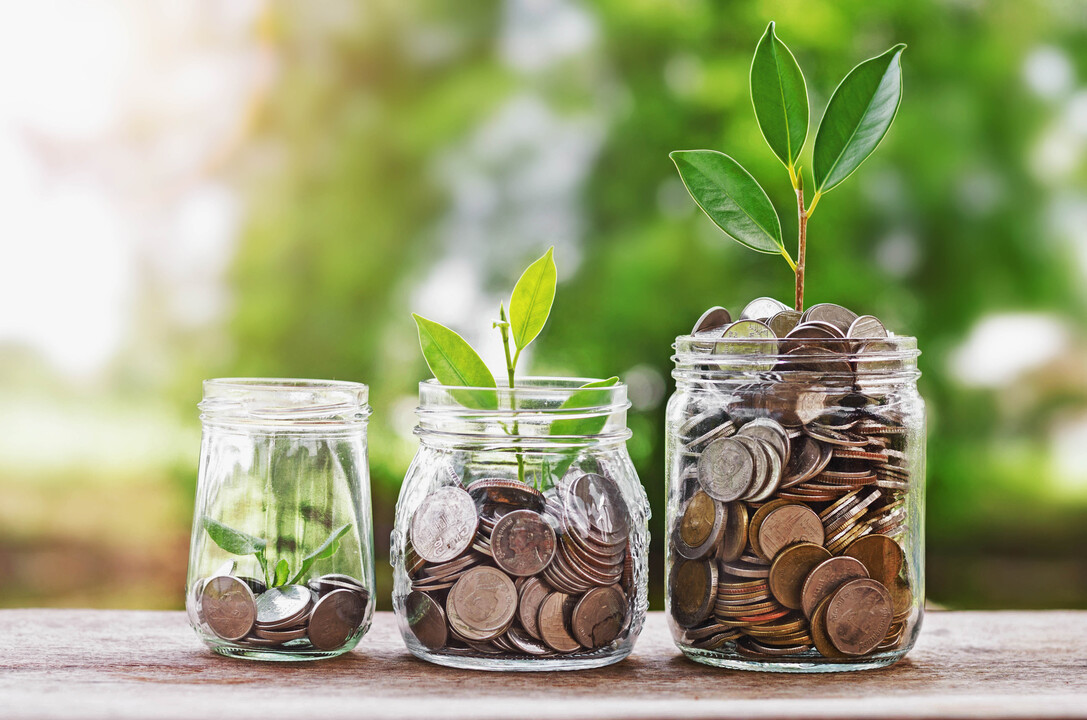 Have you ever wondered what your retirement will look like? What will you do with all that spare time? How much money might you need to fund your lifestyle? We've put together a short video to help you work it all out.
4:20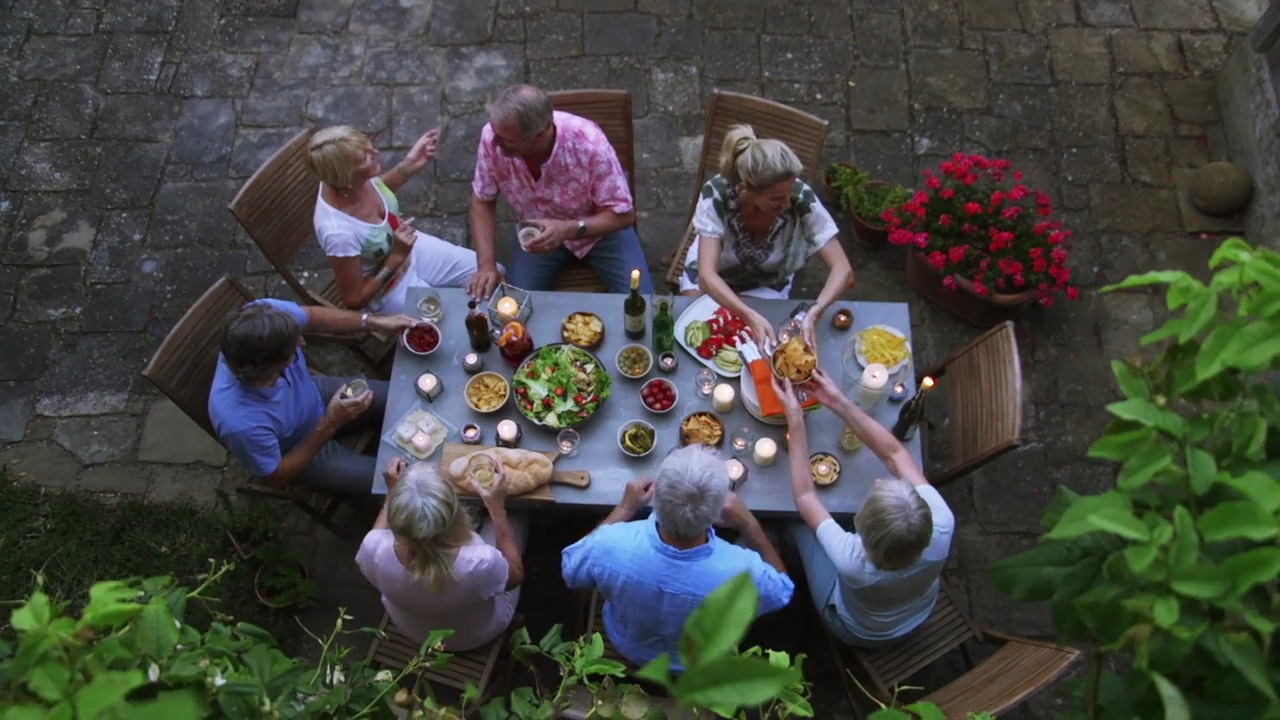 People are working longer, as they do not have the funds to support their current lifestyle if they were to retire. Each of our members have their own definition of financial freedom and what they would like for their retirement.
2:04